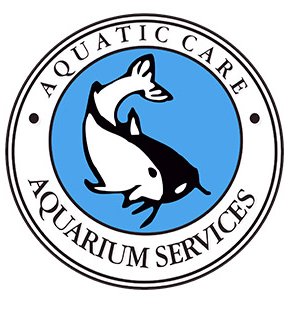 Custom Installation
Maintenance * Installation * Consultation * Pictures * Tenera * Mighty Magnets * Sea-Swirl * Book Review * Links * HOME
Here is a custom installation for a 92 gallon saltwater aquarium I did back in July 2004. This is custom because we had to build a wall and basically put this system together from scratch.
The first step in this installation I don't have a picture of because it mainly involved planning. This is actually the most important part and usually the most overlooked.

This step was the rough framing for the wall and tank stand.

This angle gives you a better perspective of the stand and tank location. Notice the extra supports under the corners of the aquarium.
This is a reverse angle of the wall and aquarium stand framing.
This is the actual aquarium rough in stage. We can get a better perspective on how the aquarium will look and how the wall contour will follow the tank. At this stage we will know if the figures we used in the planning stage were correct....or not.
I personally like to paint the outside of the aquarium for the background. It lasts longer and looks better.

You are basically looking at the finished product here.
Here we are filling the aquarium for the final picture.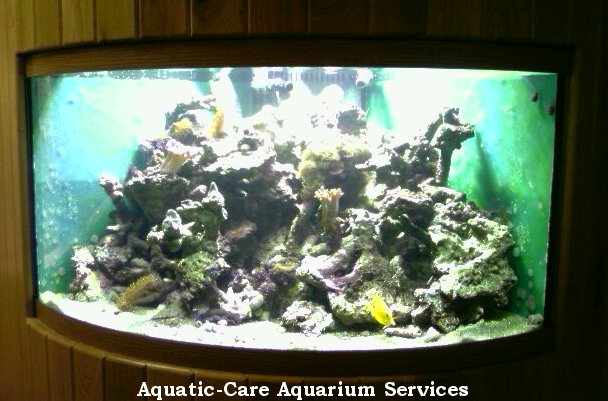 I would like to get some pictures of the filter system which is huge. I used a 180 gallon aquarium for just the sump to give you an idea of how huge. When I get some time I will add them so keep checking back for future additions.

Todd@aquatic-care.com  
call (570)-639-3911